Custom stained glass for homes, businesses and more
FOR YOUR HOME
Your front door welcomes the world to your home. Make a statement with something really special, custom made just for you.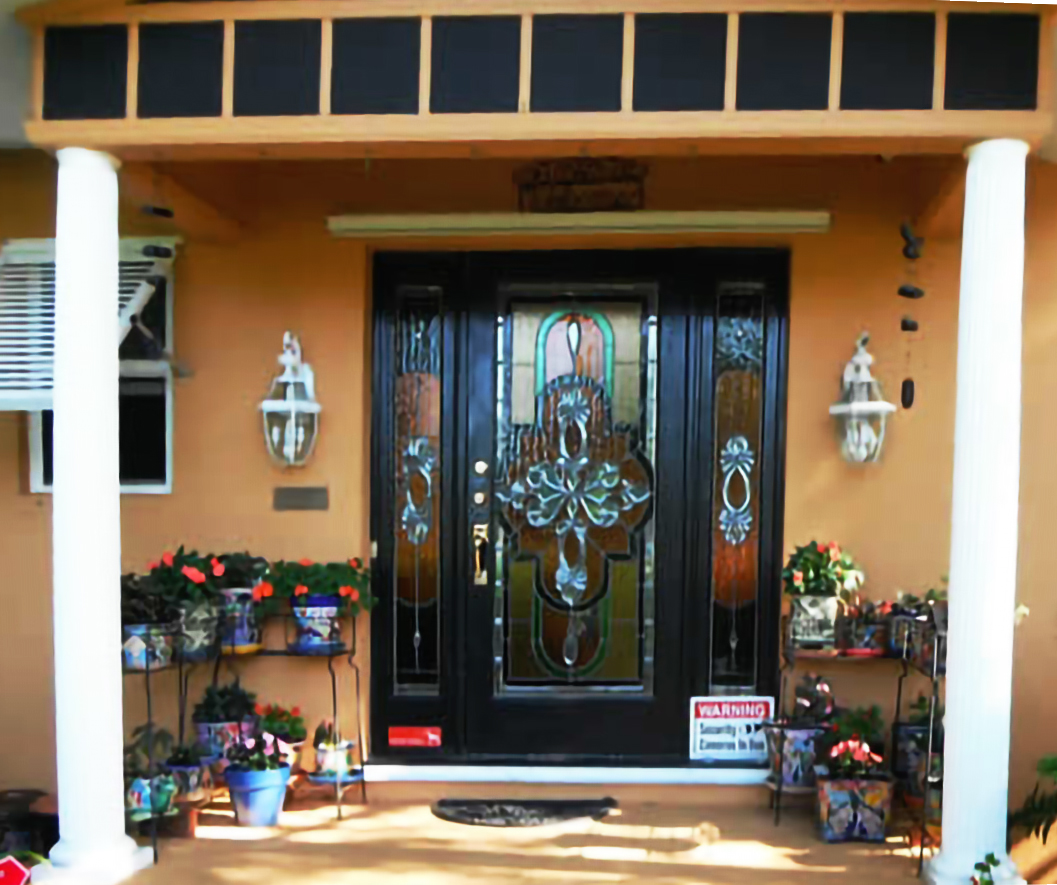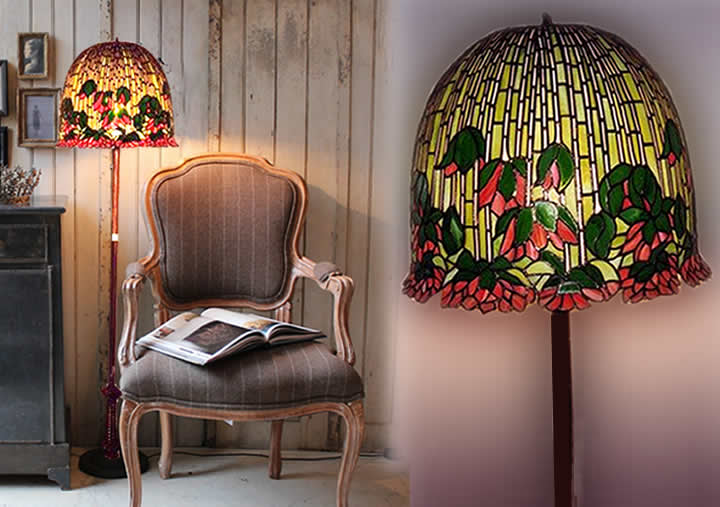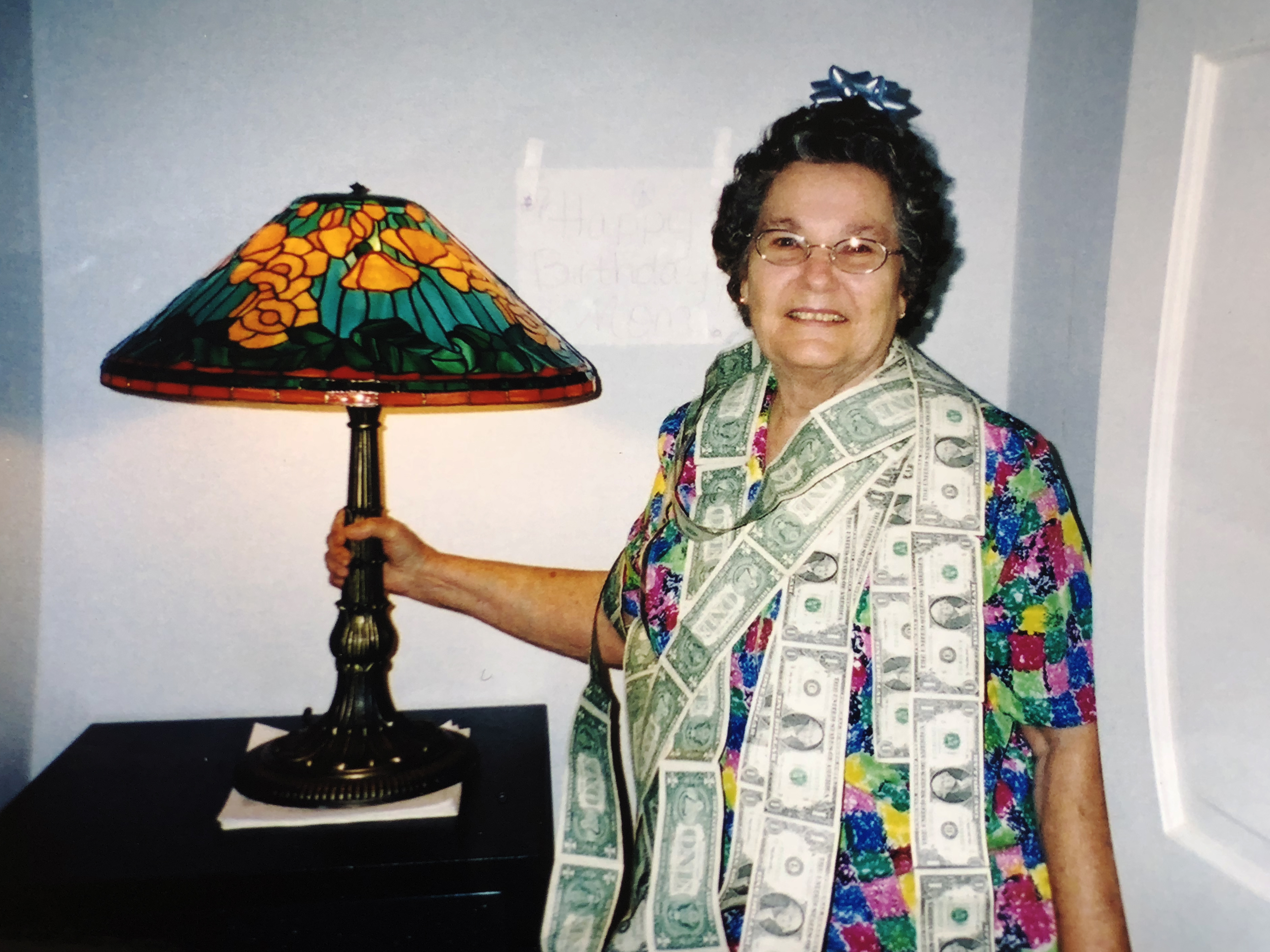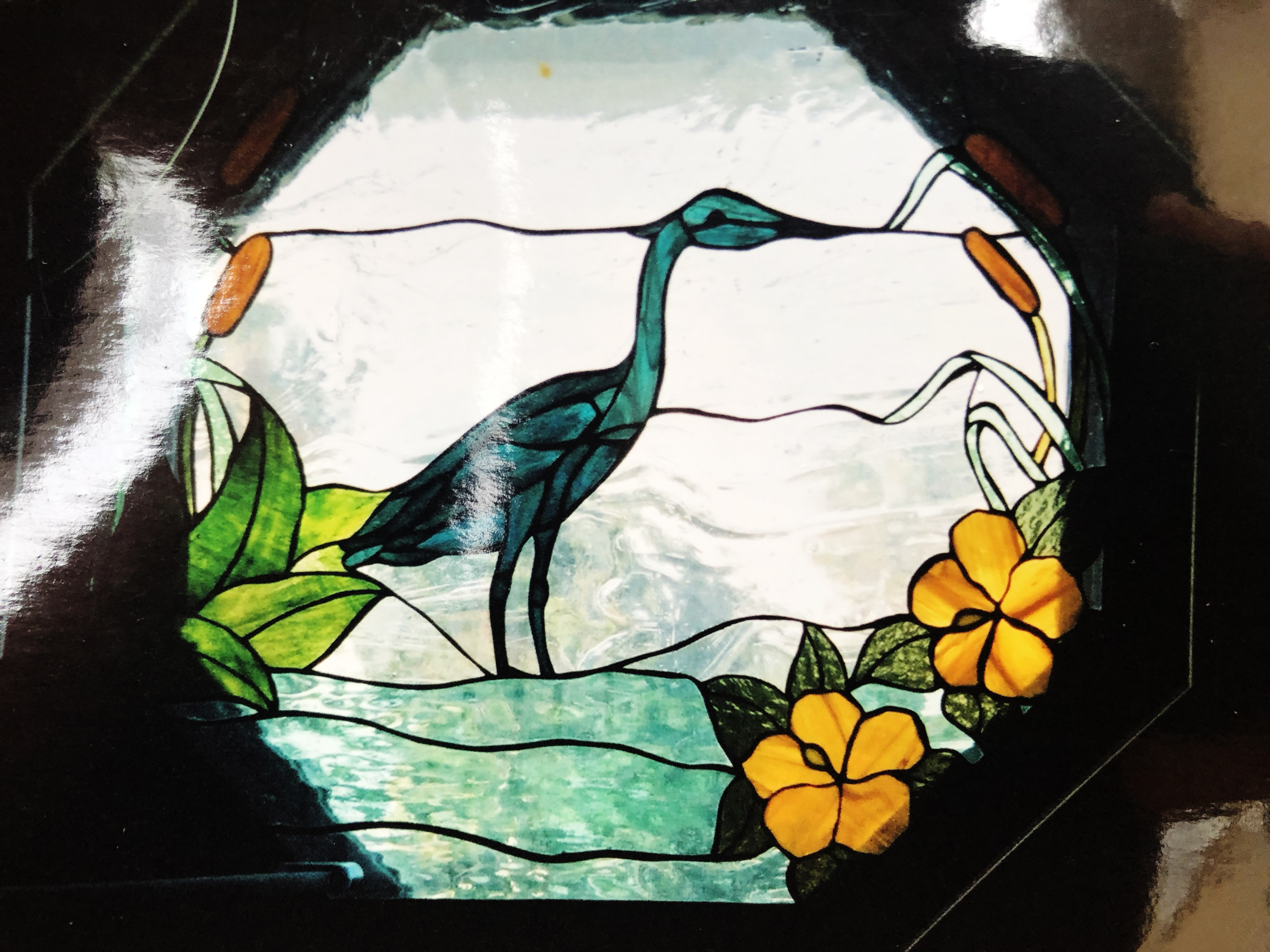 FOR YOUR BUSINESS Nothing says professionalism and success like custom stained glass decor in your business, whether it's the front door, a window, or a separate piece for that special focal place, Kathryn can bring it to reality for you.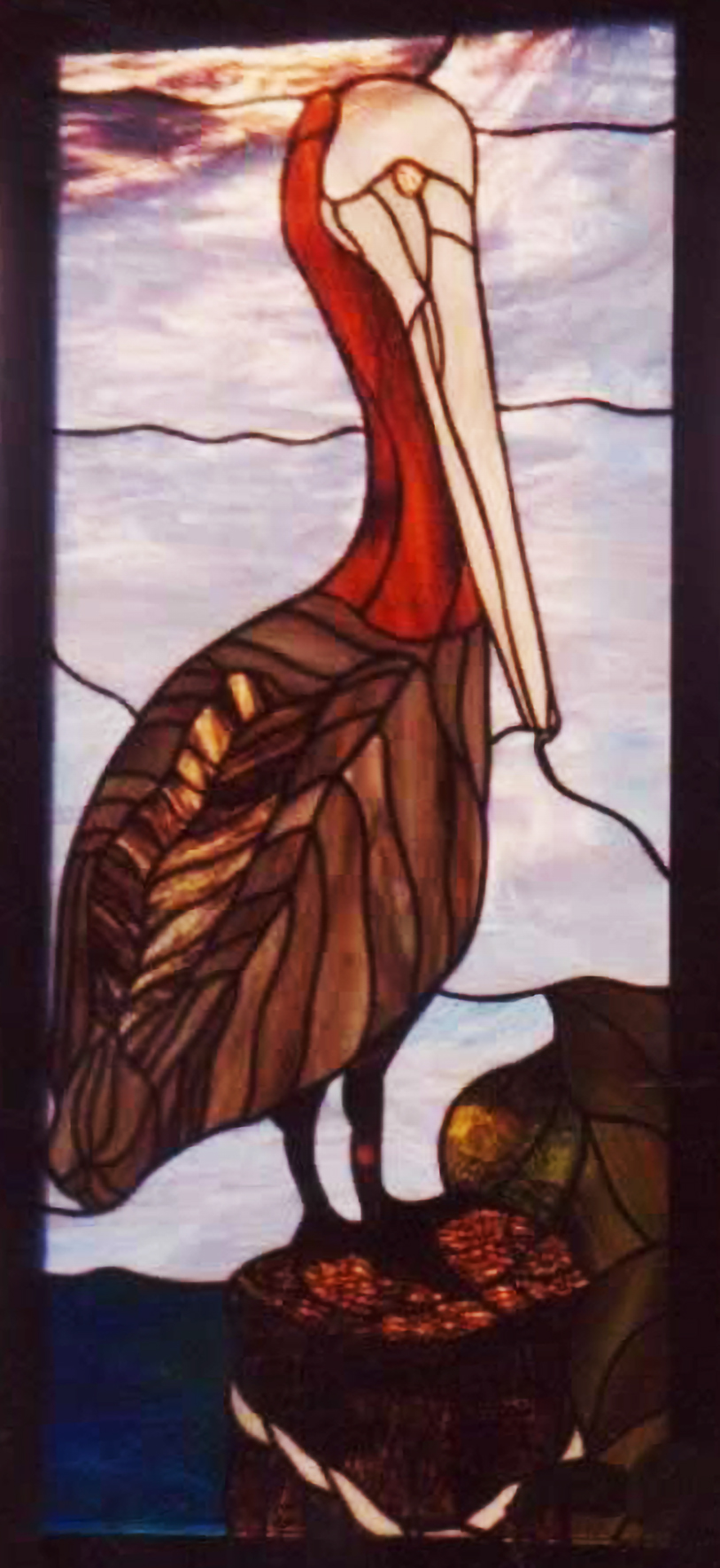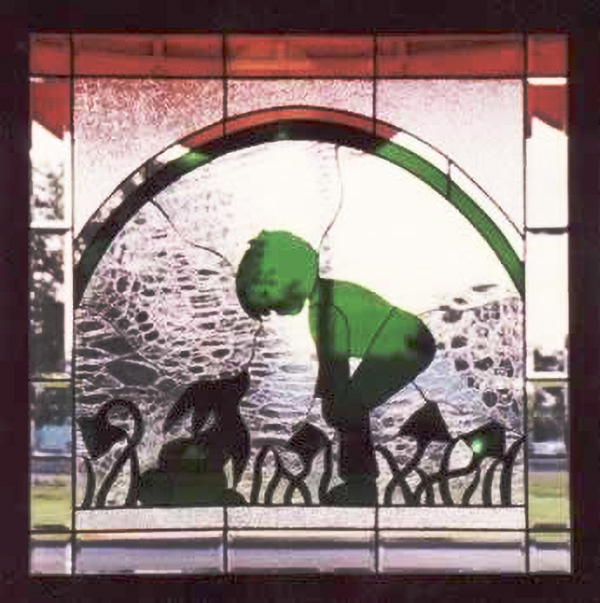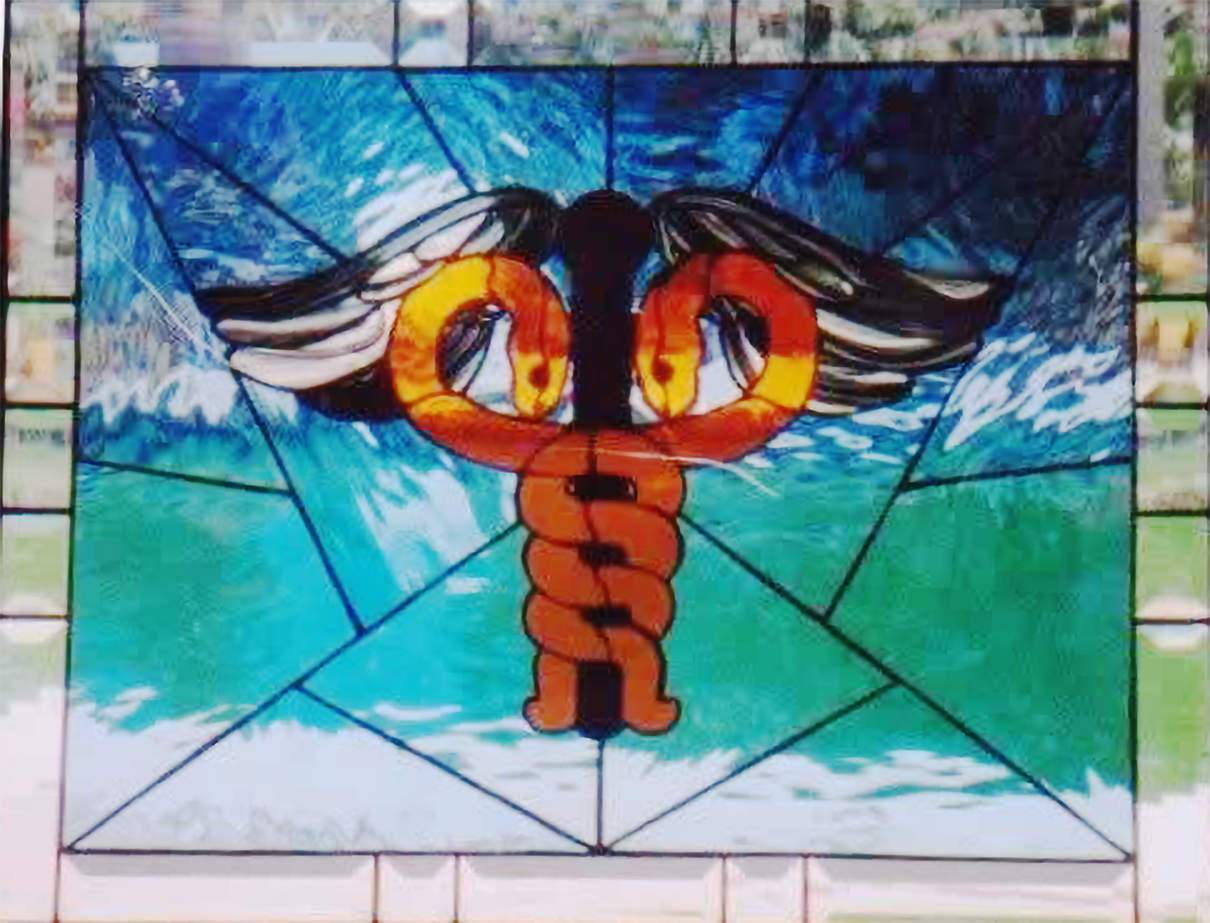 FOR YOUR HOUSE OF WORSHIP
Stained glass windows first came to be in houses of worship to communicate to those who could not read. In this day and age, stained glass remains important to the overall message of salvation, and gives us a colorful vision of the heavens.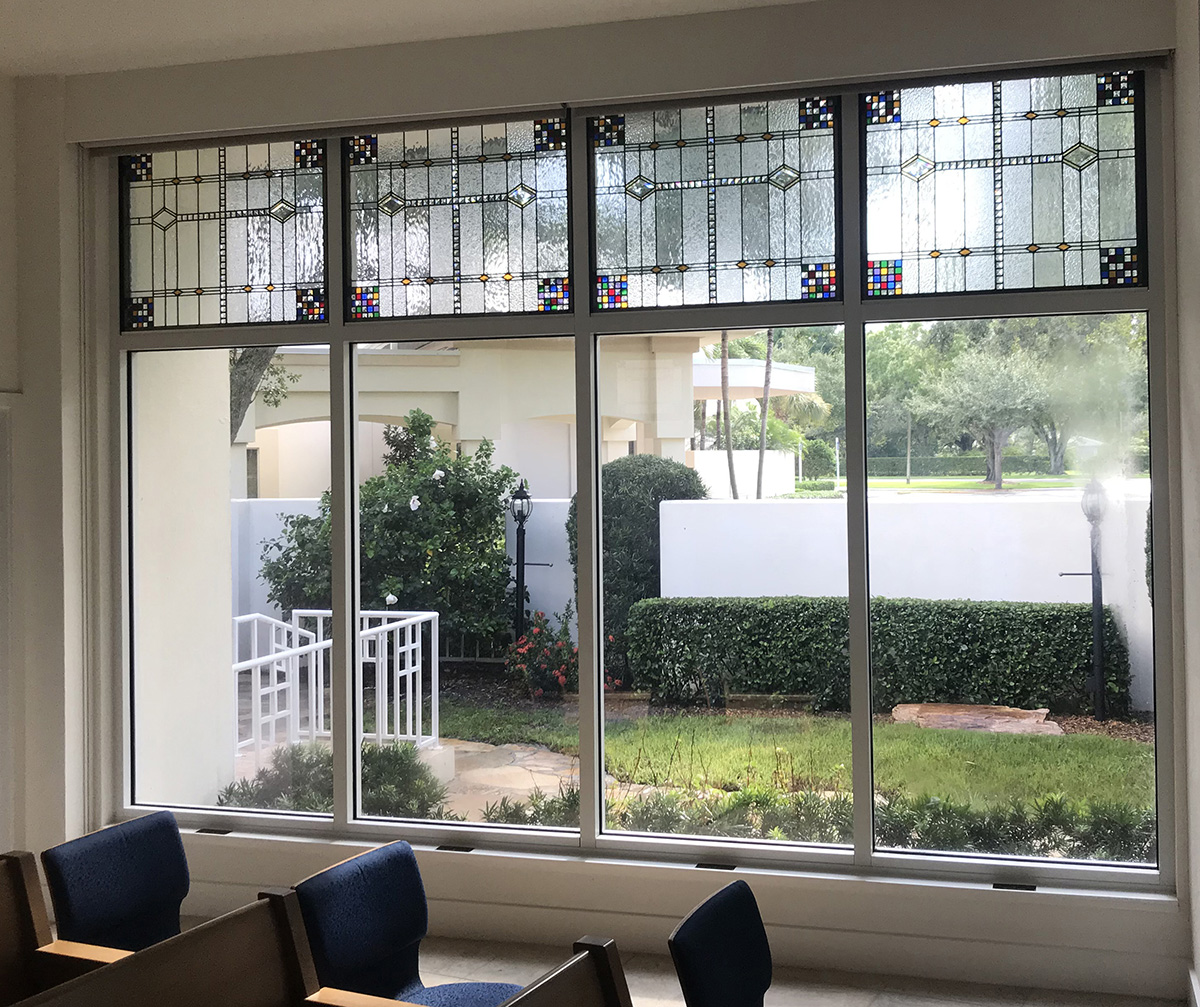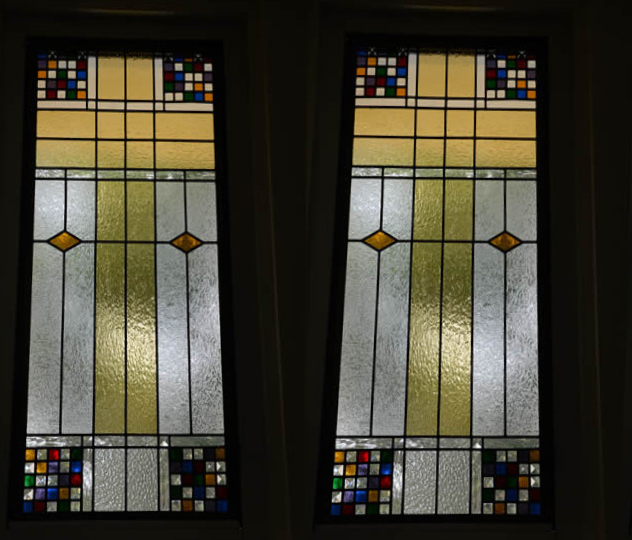 FOR YOUR SPORTS TEAM Gift ideas in stained glass panels – your favorite sports team!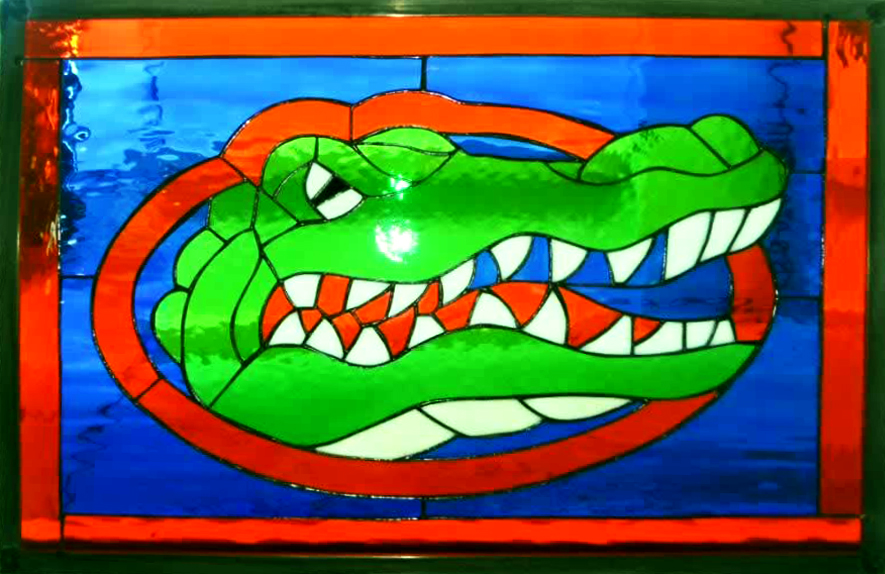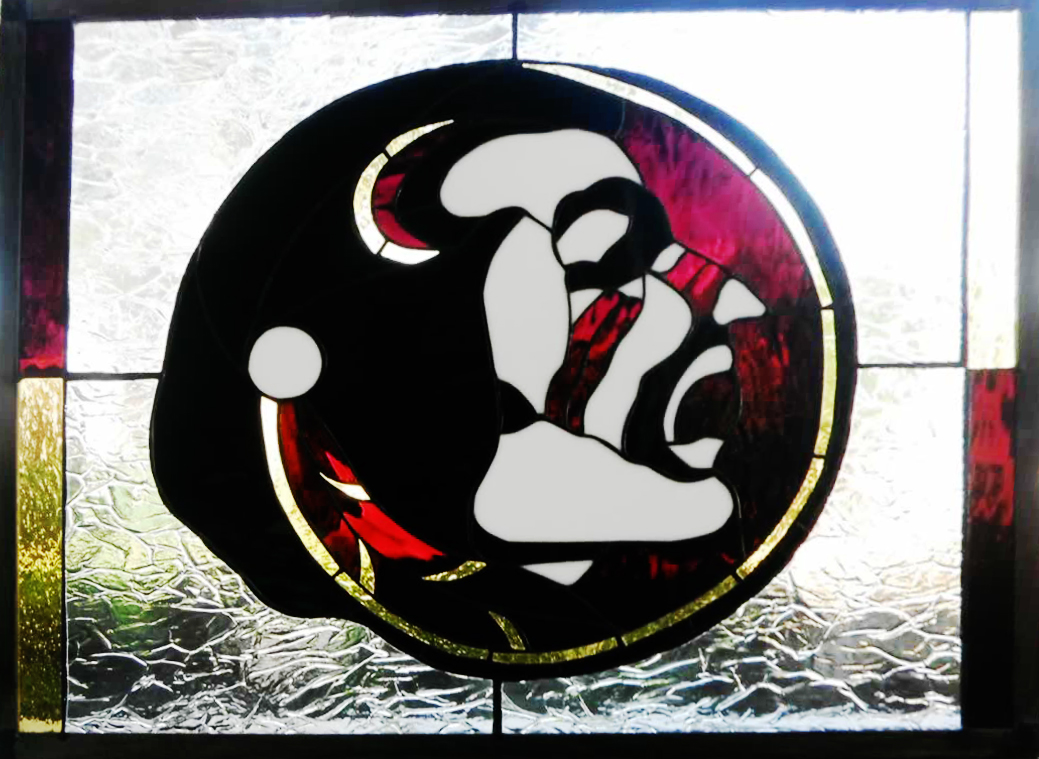 Kathryn Beatty Self, Glassmith
Kathryn Self has been a glassmith for over 40 years. To Kathryn, it's more than art; it's a passion. And she puts her passion into every piece she creates.
Kathryn re-creates lampshades that were designed by Louis C. Tiffany. Some of her Tiffany projects have had more than 1800 pieces of cut stained glass. She has also re-created windows designed by Frank Lloyd Wright, 27 of which were installed in one church.
Whether you need a whole window, a framed piece to hang in front of a window or near a point of light, or just a momento of a design — big or small — Kathryn can bring your idea to stained glass light.
She works from drawings or a description of your vision. If you don't have a vision, tell her what you like and the colors you prefer, and she will create a piece of stained glass art to match.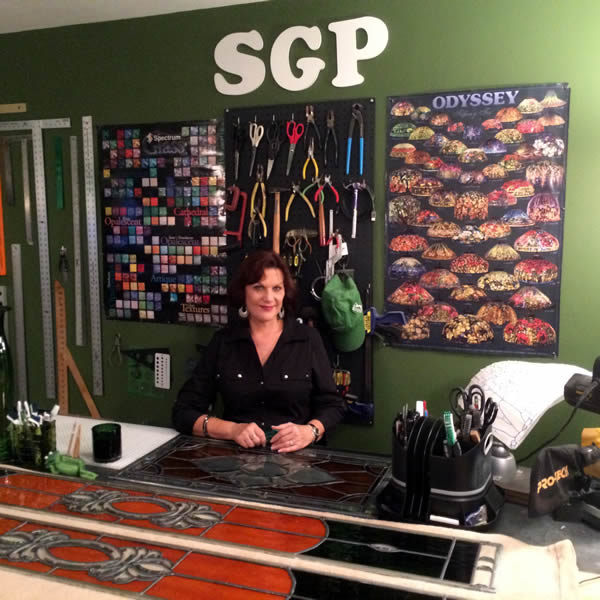 "Kat's work as a stained glass artist is extraordinary… precise, imaginative, moving. She has constructed stained glass windows for our chapel that are beloved for the way they enhance our worship space and deepen our worship experience. Her translation of design to reality is nothing less than inspired. Our congregation is honored to have her stained glass work in our midst."
Let's discuss your project
Distinguished! Building custom stained and leaded glass since 1977.
Contact Kathryn